Dedicated managers who make all the difference…
Board of Directors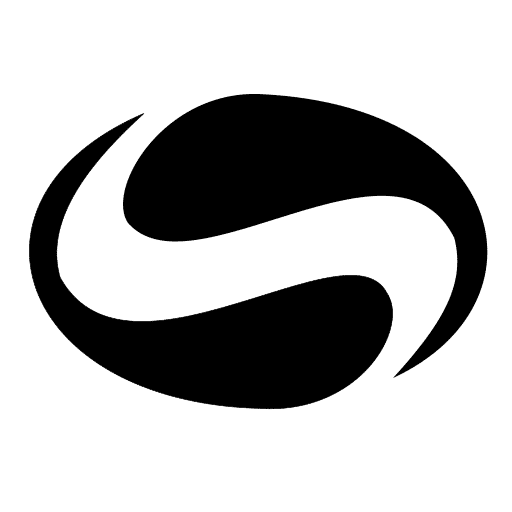 Pierre Urquhart
General Director
Director since 1998 (20 years) of the Chambre de commerce et de tourisme de la Vallée de Saint-Sauveur.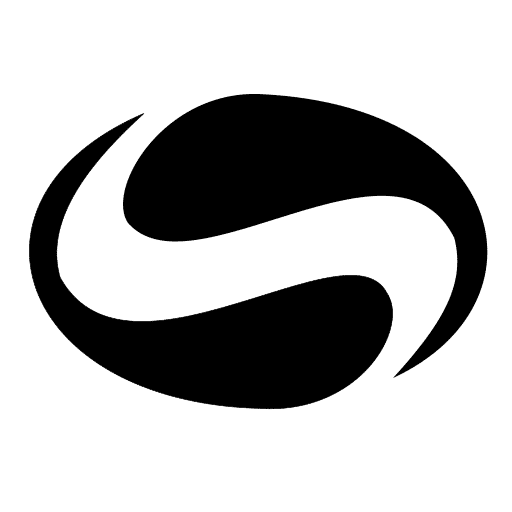 Pierre Gauvin
President
President and Founder of Thingsfactory;
Team manager TAG Heuer – FIS Alpine Skiing World Cup from 1992 to 1998;
Resident of Piedmont between 2003 and 2019;
Member of the Red Bird Ski Club;
Member of the Tremblant Ski Club from 1988 to 1998;
Official Canada Alpin level 4.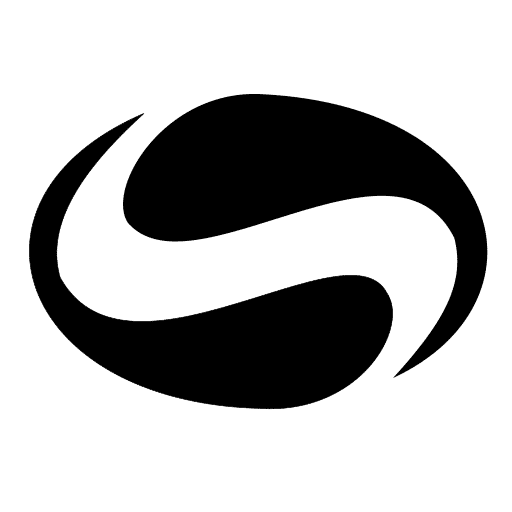 Guy Thibaudeau
Vice-president
Ski and winter sports columnist for 50 years.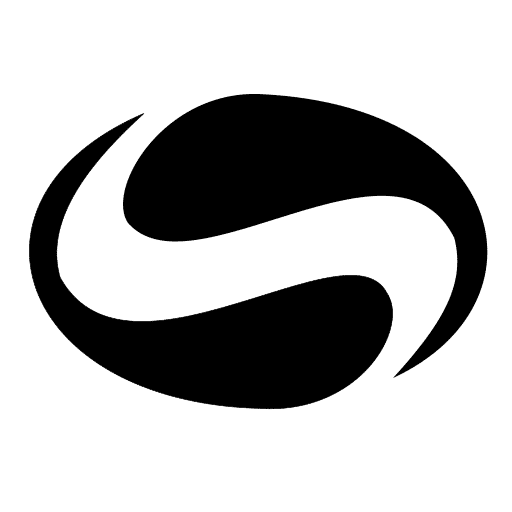 Ilene Geringer Smith
Administrator
Former municipal councilor;
Skier.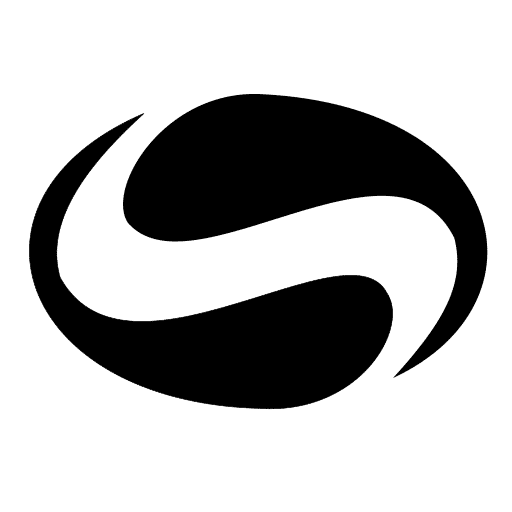 Linda Crutchfield
Treasurer
Athlete in downhill skiing, water skiing and sledding;
Ski Instructor (Level IV Examiner);
Member of the Board since 1985 and former President (2002-2005).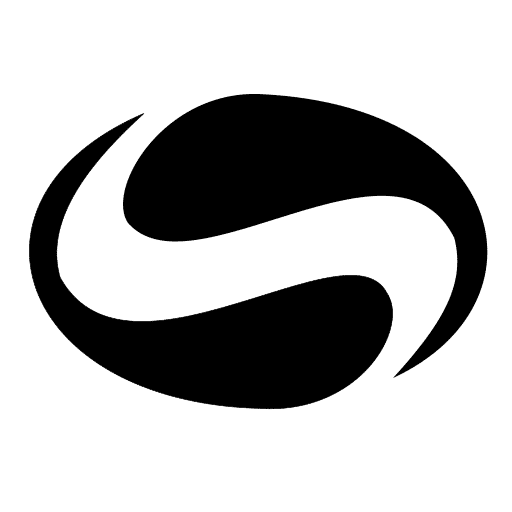 Gilles Dazé
Administrator
Police officer and ski instructor (35 years) retired;
Former municipal councilor;
Former President (2012-2016).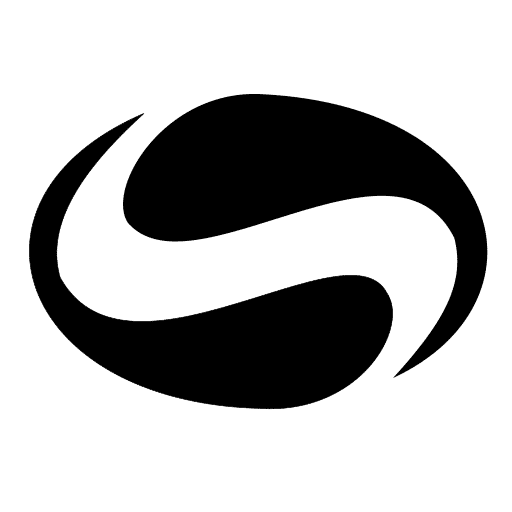 Maureen Boorne
Administrator
President (2009-2013);
Member of the CSIA (1971-2017).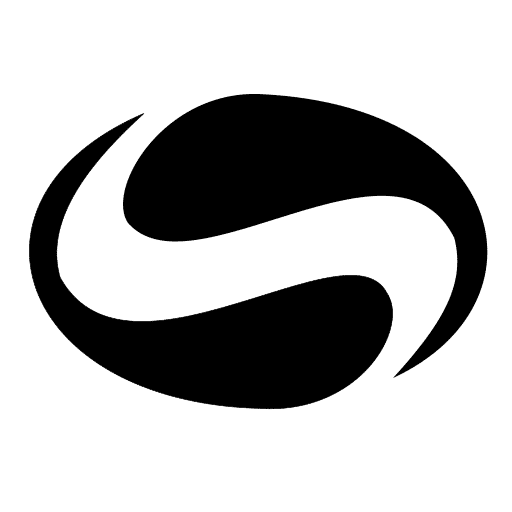 Robert Shelso
Administrator
Ski instructor Level 3 CSIA;
Former President of the LSM (2006-2008)
Ski shop owner;
Ski school director, Hill 40-80, Sainte-Adèle;
Ski patroller St John's Ambulance;
Racing for the St Sauveur Ski Club.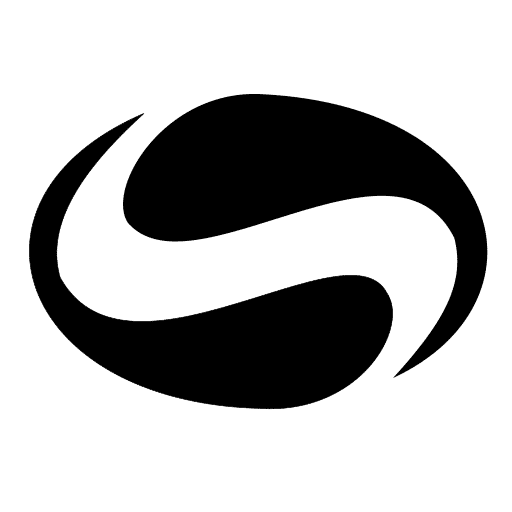 Nancy Belhumeur
Observer
LSM Curator (2016-) project manager;
Master's degree in museology.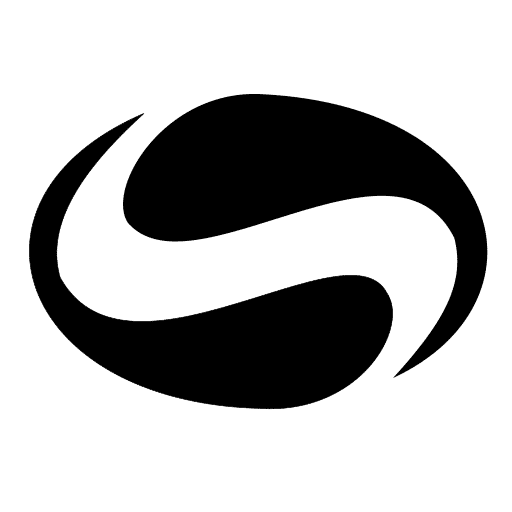 Judith Gagnon
Observer
Councilor, Saint-Sauveur;
Consultant Engineer, Project manager for DWB Consultant;
Bachelor of Industrial Engineering.